Looking for a Klamath River fishing guide, need to know where to by tackle and bait. Looking for lodging or food and beverage when planning your trip to the Klamath. Fishing The Klamath has it all here. Plus if your a sport fishing industry business, promote your goods and services to Fishing The Klamath users. Sign up Today!
HyPower Power Pedestals is America's leading provider for power pedestals for boat docks and marinas. HyPower is a division of HydroHoist Marine Group and the leading technology company in the power pedestal industry.
01/05/2019
Claremore
OK
Total views: 37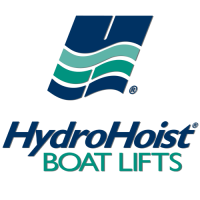 HydroHoist Boat Lifts is America's oldest and largest boat lift and PWC lift manufacturer in the world. Since 1964, HydroHoist® has led the market through its industry award-winning innovation and engineering to provide the latest in boat,
01/01/2019
Claremore
OK
Total views: 26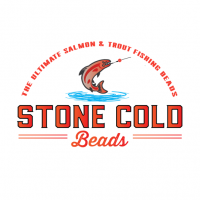 Stone Cold beads are the ultimate salmon, trout and steelhead killers. These beads are the one and only
trout fishing beads
made of natural stone.
08/02/2018
WA
Total views: 77